Burnishing is a corrosion protection process used exclusively on steel materials by forming a black iron oxide layer. This means that unlike the PVD process, burnishing is actually a chemical transformation of the surface in which the iron present in the steel reacts chemically with oxygen to produce the "good" oxide instead of the "bad" rust oxide.
The process originally became popular in the firearms industry, primarily for its cosmetic appearance and improved corrosion protection for firearms. The matching optical properties (reduced glare for the user) and a limited, but still present, increase in scratch resistance are good arguments for choosing burnished technology.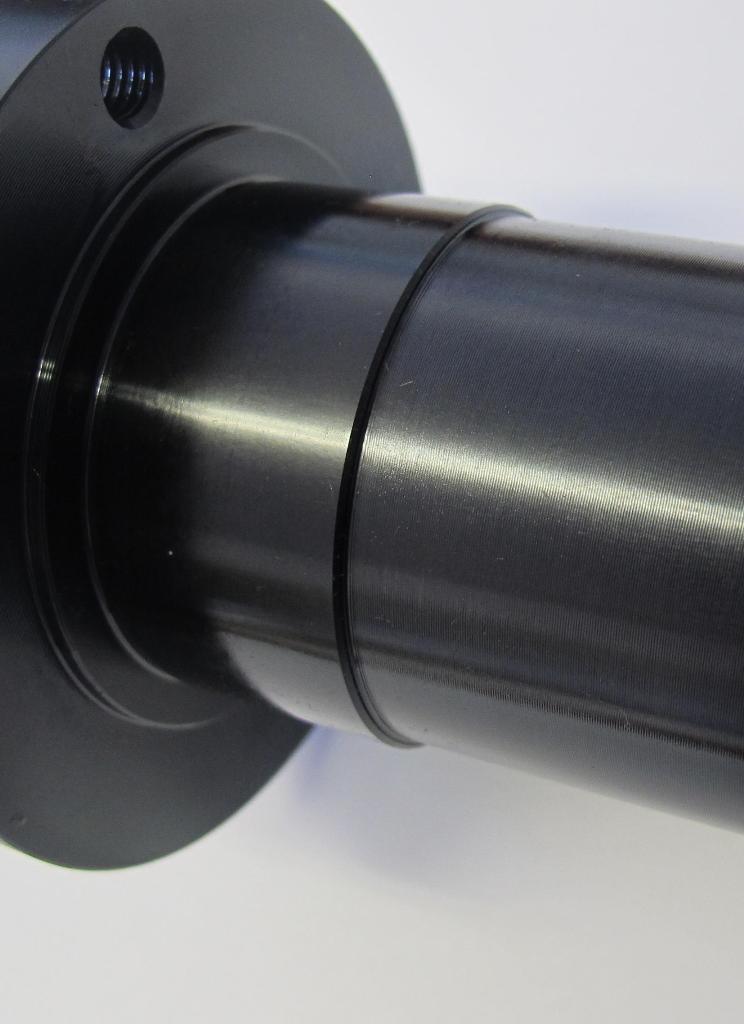 How does the burnishing work?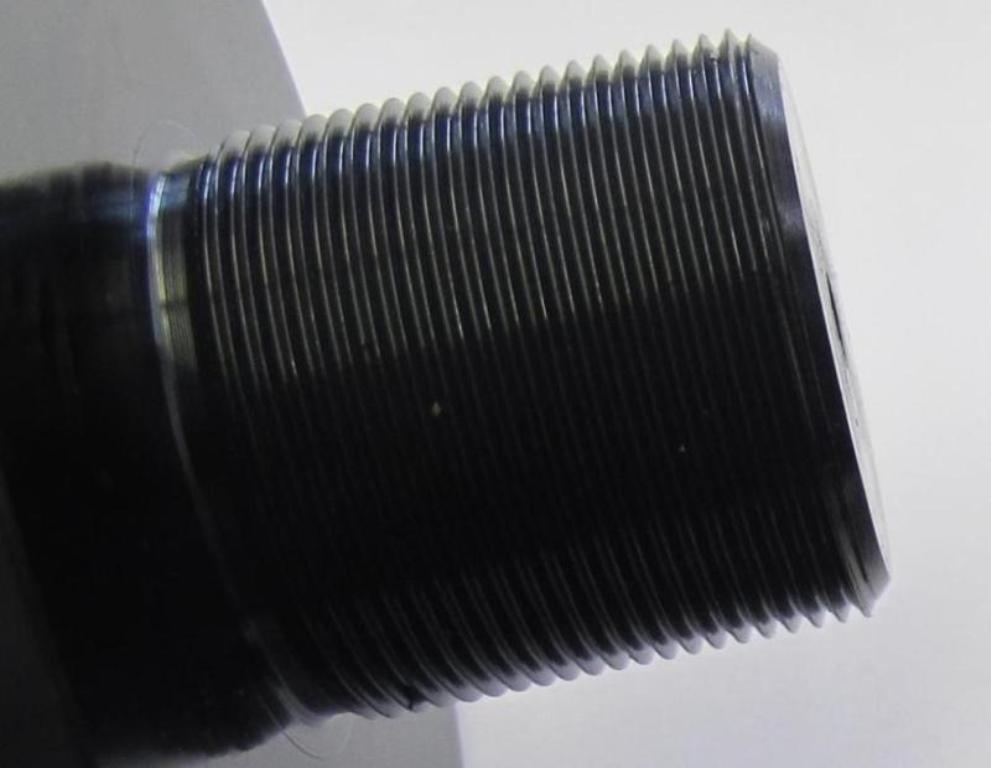 By means of hot burnishing we produce a smooth, deep black and dimensionally stable corrosion protection on ferrous objects. So-called black oxide layers are formed on the surface of such treated workpieces by immersion in oxidizing solutions. Black oxide layers are more accurately called"magnetite" (Fe3O4). Magnetite is a much better oxide layer than the usual red "hematite" (Fe2O3), which flakes off very easily and leaves the typical reddish rust color.
Are you looking for a partner for burnishing?
Then contact us now. We are happy to handle your request individually.
Only ferrous materials can be burnished (including stainless steel).
max. Product dimensions: 600 x 300 x 400 mm (width x height x depth)
The surface protection can be significantly improved by additional application of suitable corrosion protection agents such as corrosion protection oils, lubricants or waxes.