Often it borders on miraculous,
what medicine can do today. One of the decisive factors here is the perfectly functioning equipment used for this purpose – from scissors, clamps and drills to the finest surgical instruments, short- and long-term implants or complete prostheses and even highly complicated machines.
Are you a manufacturer of these products and do you attach great importance to sterilizability, proven biocompatibility, minimal friction, abrasion resistance, high hardness? Chemical resistance is also one of your fixed conditions?
Would you like to have highly visible colored markings on your instruments with glare-free surfaces for clear identification?
We are happy to meet these requirements – with our deQoline® Med label and the associated certificates – we fulfill these demands reliably, proven many times over and quickly.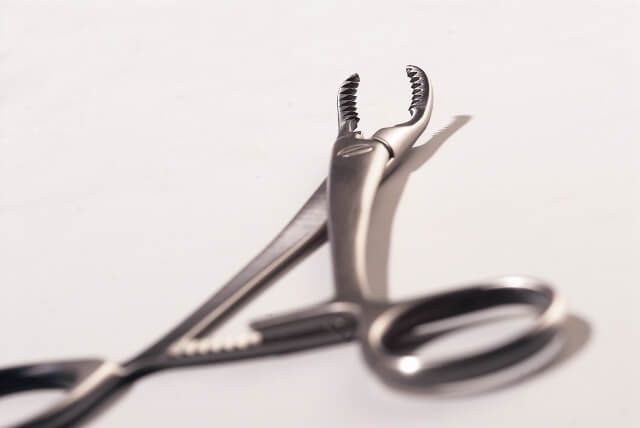 Medical technology coating processes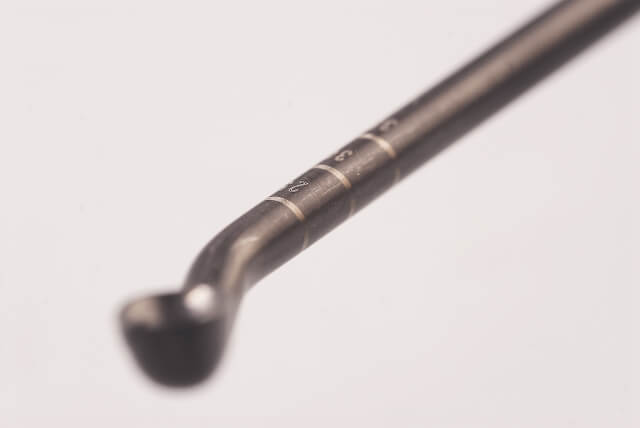 PVD coating under the brand deQoline® Med
PVD coatings can be produced in a wide range of colors and compositions. Our deQoline® brand can be optimally adapted to any medical application and requirement.
Why medical coatings from TECHNO-COAT?
Are you looking for a partner for medical coatings?
Then contact us now. We are happy to handle your request individually.