We implement the following additional services for you:
By combining PVD coating and anodic oxidation, we are able to create a variety of color effects with metallic feel (tactile properties) of an object. Furthermore, we offer electroplating-PVD combinations for the production of highly resistant coating systems. This gives us expertise that leaves hardly anything to be desired when it comes to surface finishing – and all from a single source.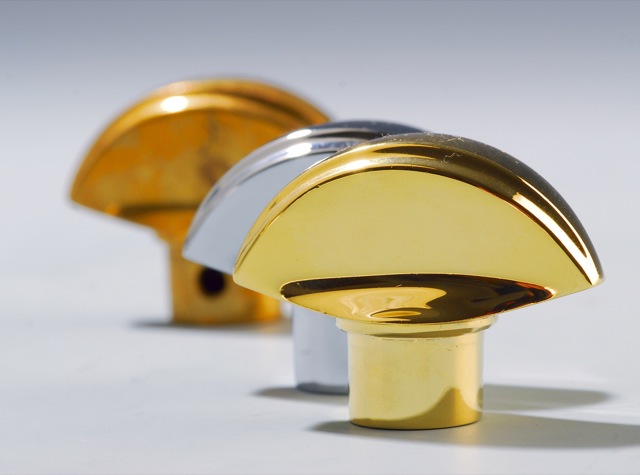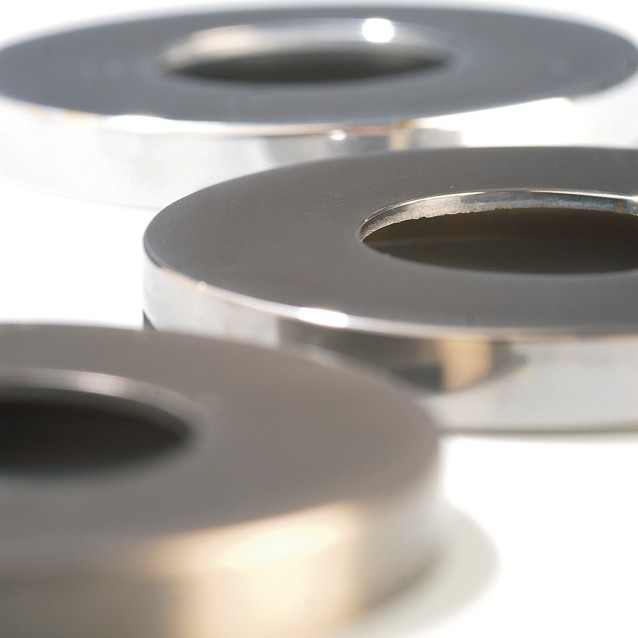 Ultrasonic cleaning is a very effective method of removing surface contamination. This is a so-called power sound application.
Advantages are gentle pore-deep cleaning without scratching, brushing or scraping, easy and fast handling as well as short cleaning times of a few seconds to a few minutes.
Ultrasound can also be used to effectively clean surfaces with complicated geometry, such as recesses and crevices.
Our surface analysis laboratory is equipped with characterization devices necessary to ensure undisputed high quality of the produced coating on a daily basis. The qualified quality engineers with thorough understanding of coating physics constantly cooperate with the production department and this allows the fastest response to any coating problems.
Over the decades, our company has also developed professional cooperation with several other institutions and companies. Cultivating these relationships expands our understanding of characterization technologies and, in turn, the quality service offered by our company.
| Coating property | Procedure | Norm |
| --- | --- | --- |
| Layer quality | Light microscopy with camera function | |
| Layer adhesion | scratch test (scratch test) Rockwell test | DIN EN 1071-3 / 1071-8 |
| Layer thickness | Calotte grinding process | DIN EN 1071-2 |
| Hardness | Hardness measurement Vickers HV / Rockwell HRC | DIN EN ISO 6507 /6508 |
| Determination of the color values | Colorimetry | DIN 5033 |
| Determination of the coefficient of friction | Tribometry | DIN 50323 / 50324 |
| Corrosion behavior of the coating | Salt spray test / Climate change test to Kesternich | DIN EN ISO 9227 / 6988 / 50018 |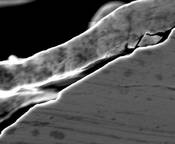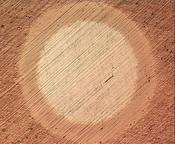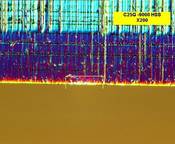 Are you looking for a partner for all requirements?
Then contact us now. We look forward to being able to process your request individually.