Even the necessities are significant and should exude solidity and a touch of luxury.
That is why we have developed a process that combines both: deQoline®. In this way, we give your products radiant or subtle effects in a color spectrum that can be reproduced at any time, from gold to brass, bronze, copper, silver, gray, anthracite, and black or matte black.
The range of high-quality consumer goods and products that can be given a brilliant finish in this way is almost limitless and open to your imagination! It ranges from optical components, technical components and sanitary parts of all kinds, to cutlery, watches, writing instruments, eyeglasses and jewelry.
This way you combine functionality AND luxury in the surface of your products.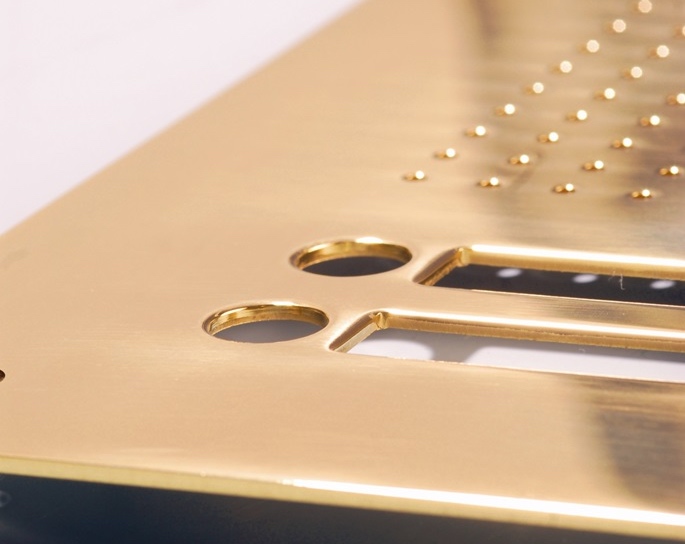 Decorative coating processes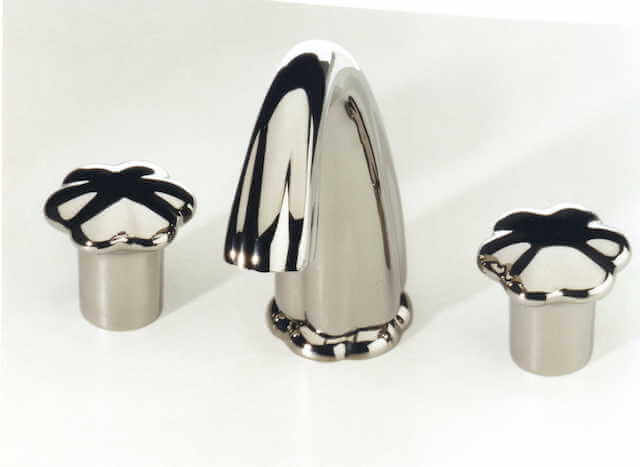 The decorative PVD coatings are extremely thin, uniform in color and feature exceptional properties. Our unique brand deQoline® allows a wide range of available colors to be selected, accompanied by long life and mechanical/chemical resistance of the coating.
Why decorative coatings from TECHNO-COAT?
Are you looking for a partner for decorative coatings?
Then contact us now. We are happy to handle your request individually.